Taking care of your pets.
Morbi ullamcorper consectetur nisl at mattis. Sed vestibulum accumsan urna vitae egestas. Fusce et diam at nisi eleifend lipsum free efficitur.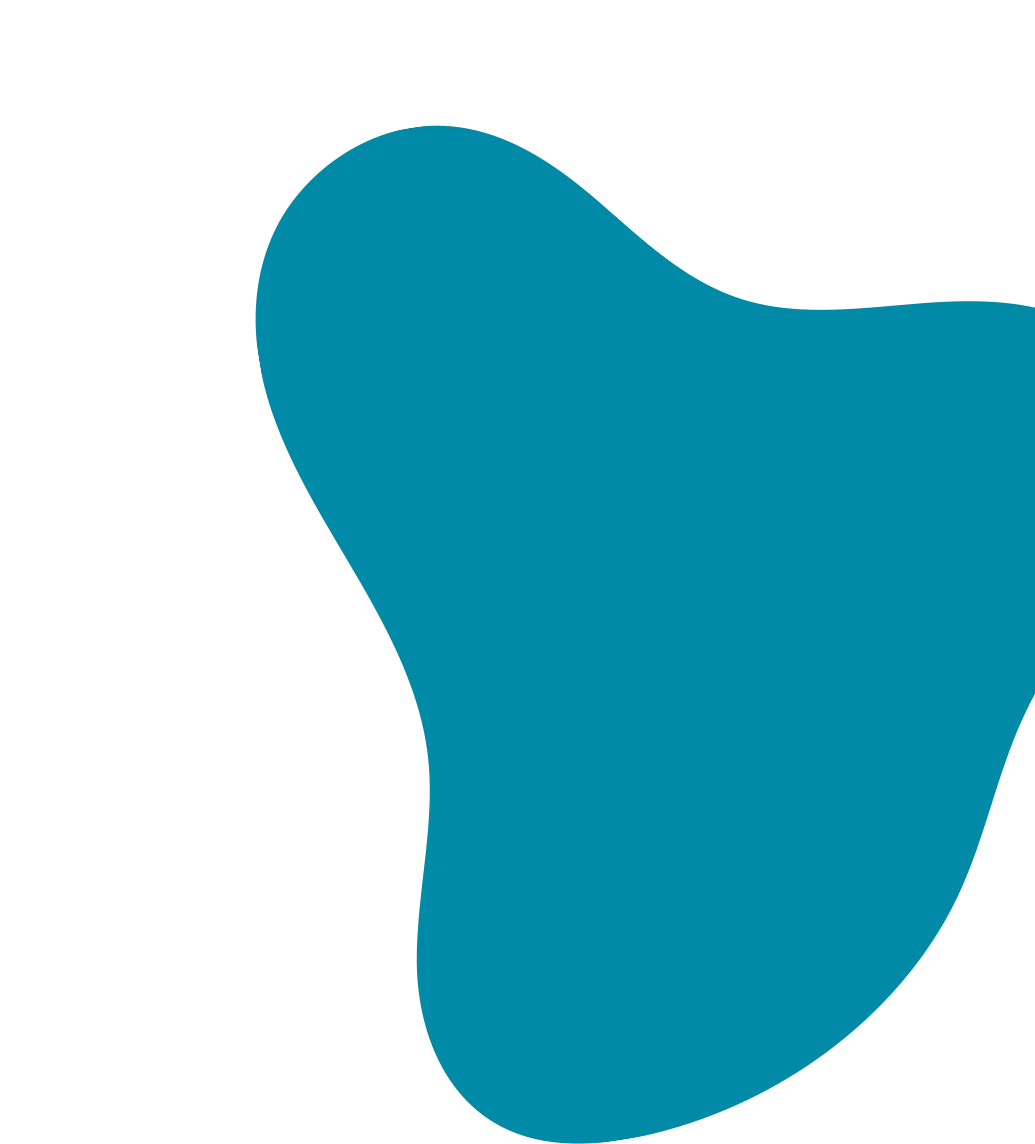 Providing best quality services for your pets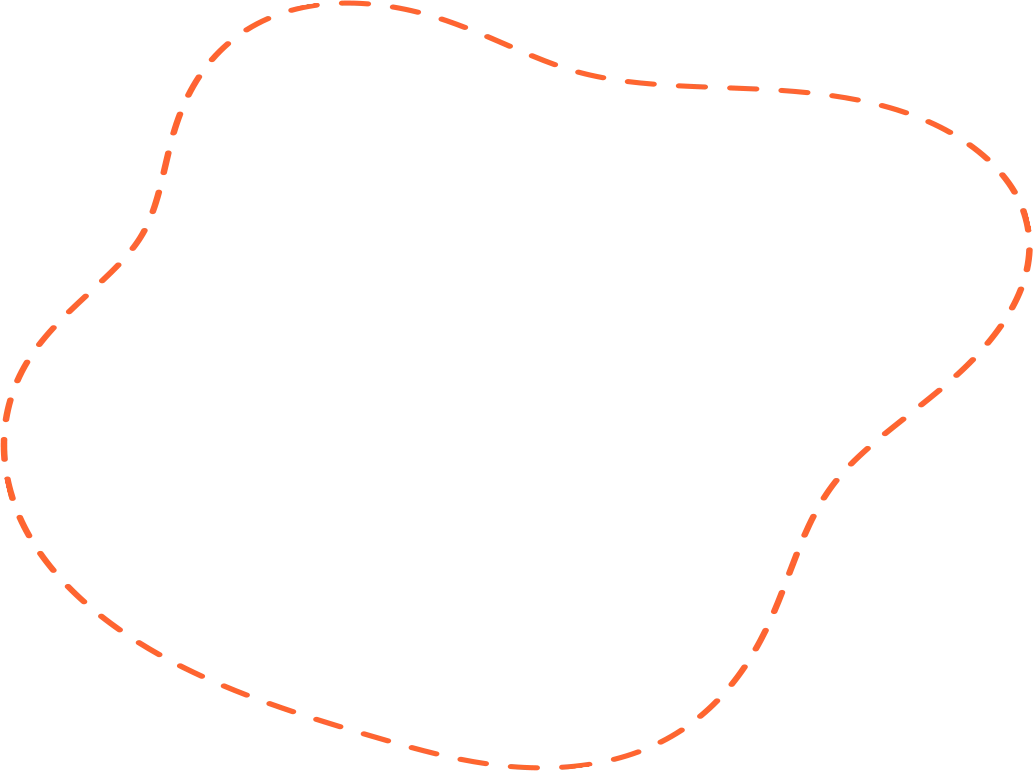 Your pets are in very safe & good hands
Mauris vehicula sem sed mi semper, ut vestibulum elit porttitor. Cras varius elit maximus sodales bibendum. Integer id arcu libero. Etiam sed dolor id justo maximus rhoncus in nec purus.
"Ingredients used are selected for the quality of nutrients they provide and for their profits." What our customers are talking about?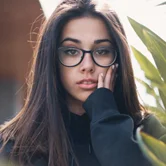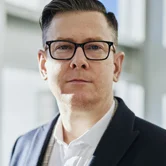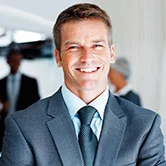 Meet the certified & expert team members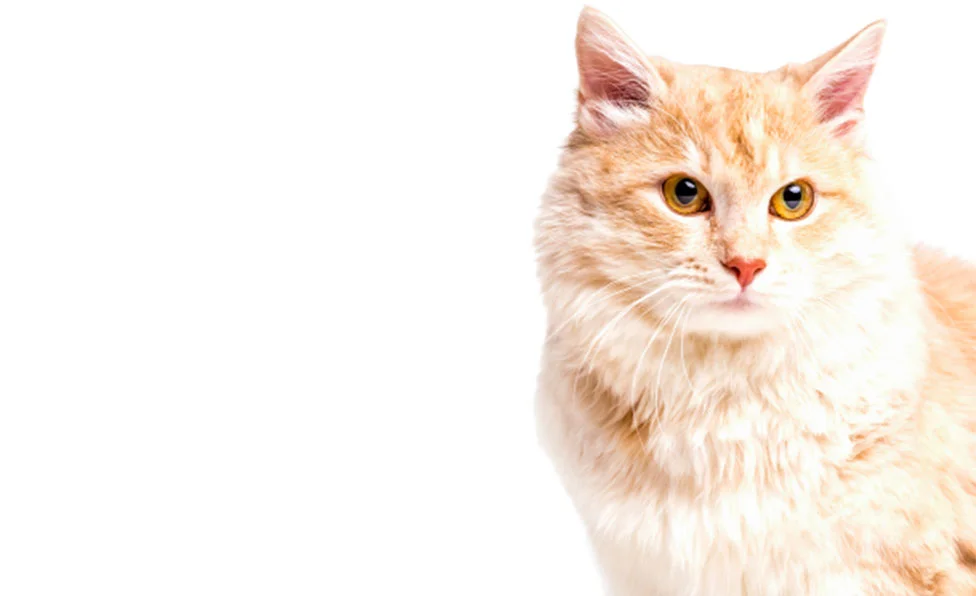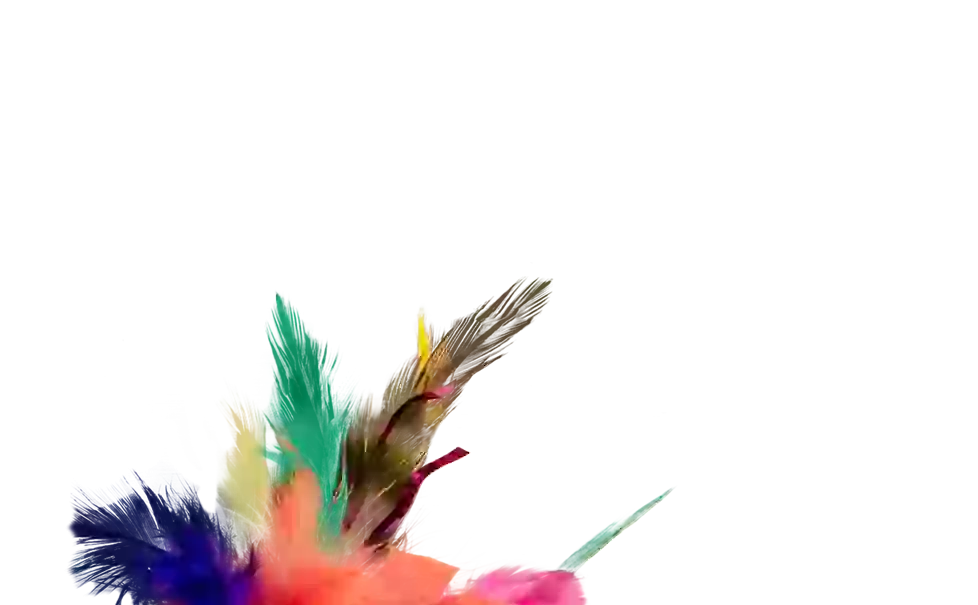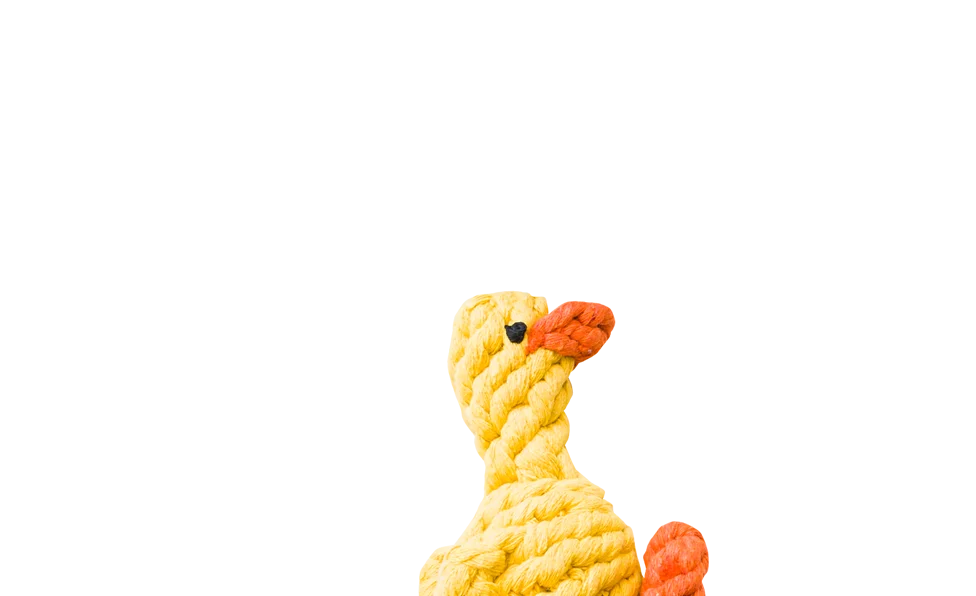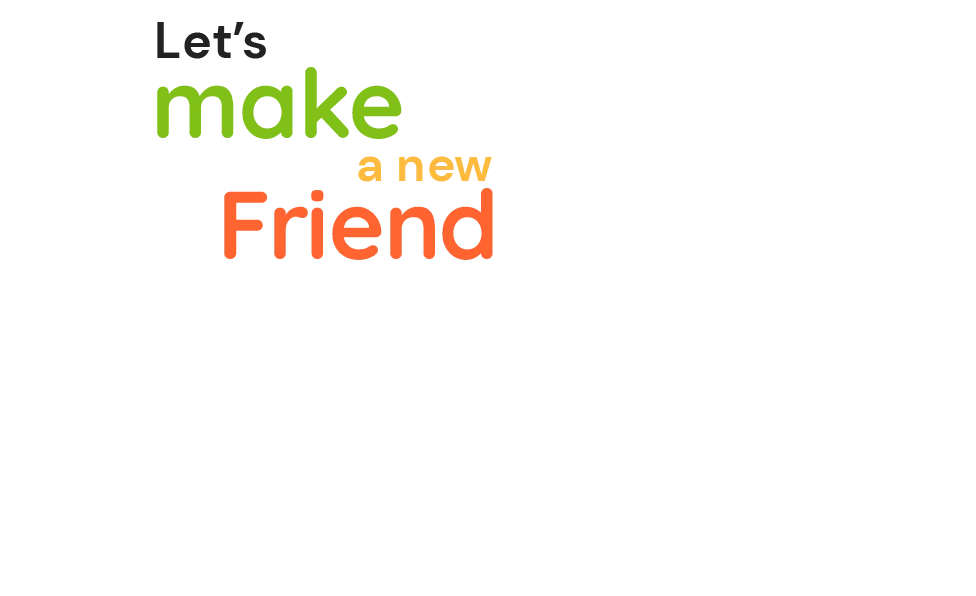 Nam accumsan faucibus metus, id faucibus
sapien volutpat

Checkout latest news & articles